For a tasty aperitif, for an informal and re-energizing lunch, for a simple and romantic dinner…
L'Osteria di Tancredi is not a "restaurant" – would be too much work! – but a tavern, a small restaurant… with a small kitchen and a small hall.
But our passion is immense and our experience is extensive… and we work hard both in the kitchen, in the hall and in the cellar, so as to make our customers happy.
'A hidden place where you have to go on purpose'. With these words a friend of mine suggested that I should go and have a look at this little place in San Daniele, Via Sabotino 10, a stone's throw from the central square. It was spring 2001…
Our menu includes mostly traditional dishes, with some innovative twists, prepared with seasonal and – above all – local ingredients, according to the regional tradition.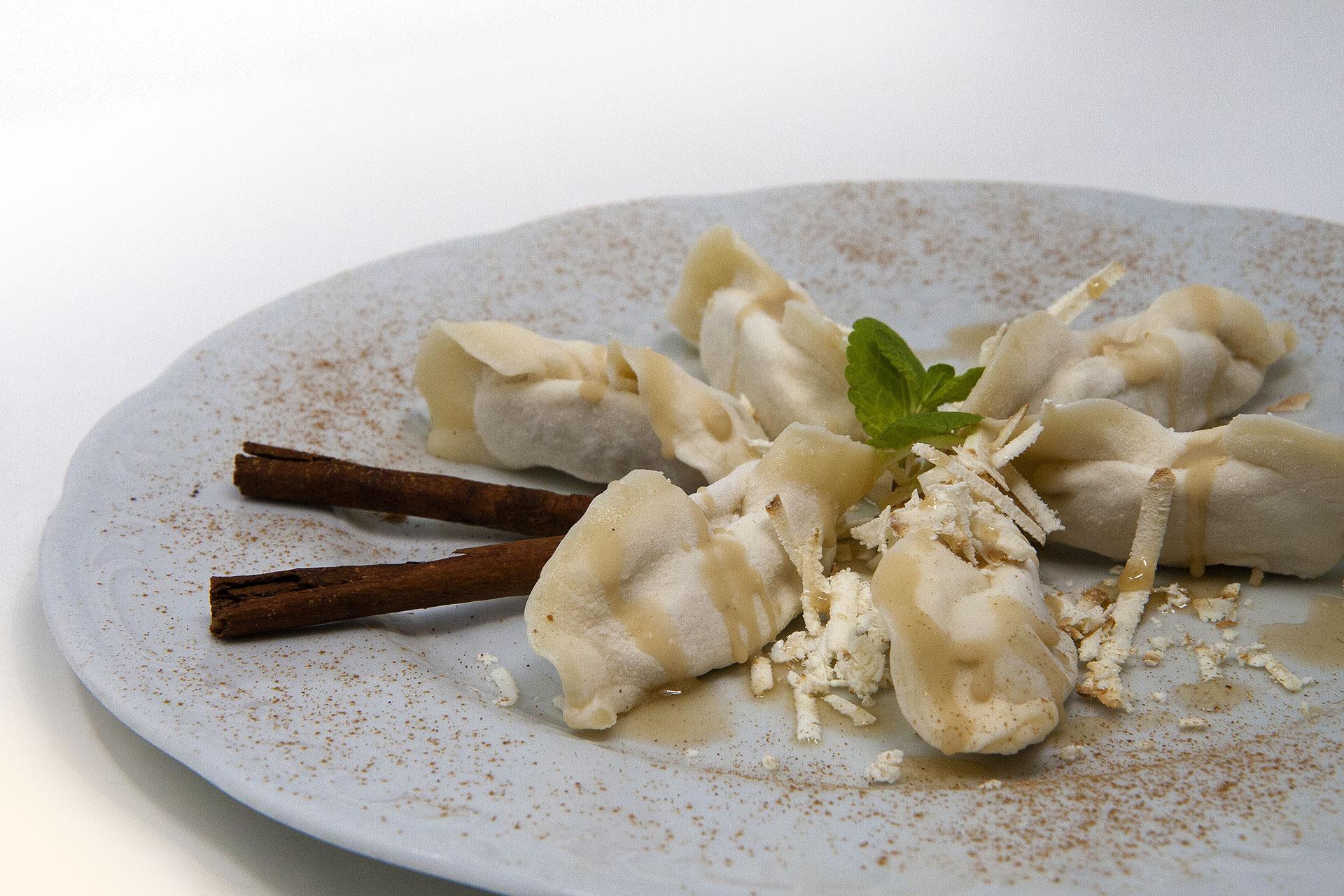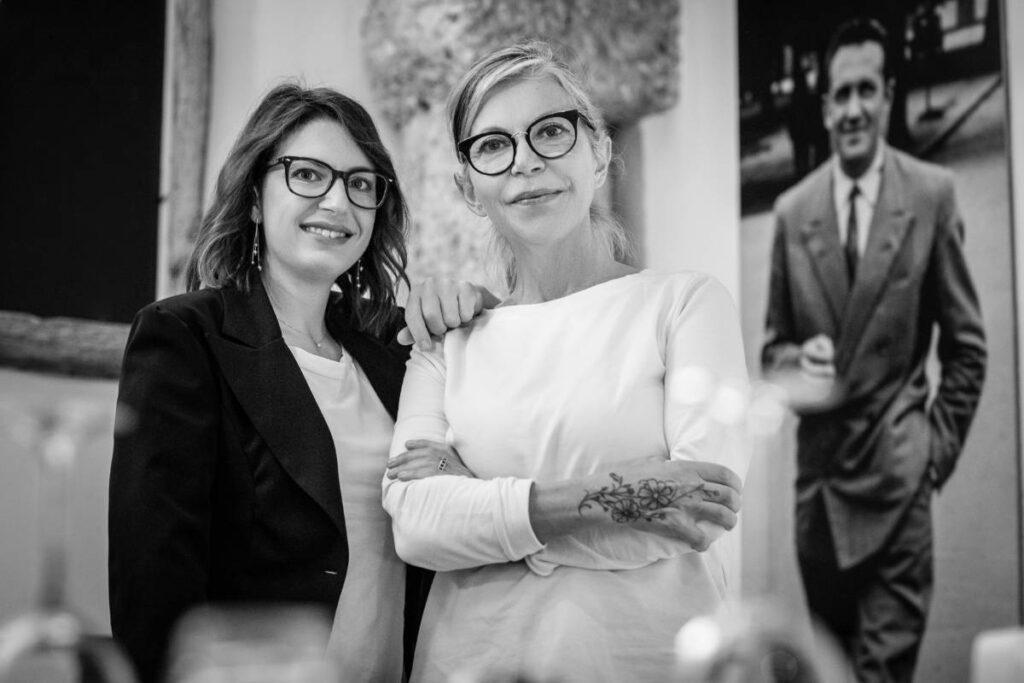 Reserve a table at our restaurant. We are open every day, except on Wednesday. See you, then!